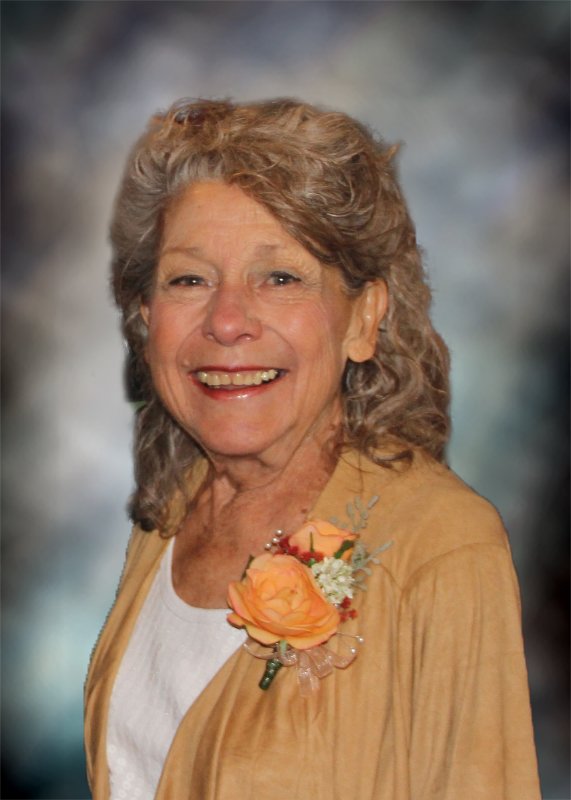 Obituary of Ruth Zanter
Ruth Illona Walz was born to John H. and Martha (Kalwat) Walz on December 17, 1942 in Freeman, SD. Ruth was baptized in Christ on January 3, 1943 and was confirmed at Heilbron Lutheran Church of Rural Freeman. Ruth attended both Walz County School and St. Paul Lutheran Elementary Day School and graduated from Freeman High School in 1960. After graduating high school, she worked in Sioux Falls and babysat for her two sisters. Ruth married her high school sweetheart, Owen Zanter on November 24, 1961 at St. Paul's Lutheran Church. Ruth and Owen farmed together (just 10 miles from where she grew up) and had two sons: Shaun and Keith.
Ruth love working on the farm, especially working with the cattle and living in a rural community. She cherished her family and lifetime friends. Ruth loved the Lord and made time to read and to listen to devotions daily. She served Christ and taught Sunday School at Heilbron Lutheran Church and at Unity Lutheran Church for many years. Ruth loved spending time with her four grandchildren; teaching them and going to their many activities.
Grateful for sharing her life are her husband, Owen; sons, Shaun (Cindy) of Menno, SD, Keith of Beresford, SD; 4 grandchildren: Alexandra (Matt) Kaemingk of Sioux City, IA, Zachary Zanter of Menno, SD (Stationed in Sheppard AFB, Wichita Falls, TX), Abigail Zanter and Rachel Zanter of Beresford, SD; her sisters, Esther (Ray) Hogrefe of Lincoln, NE, Donna Ellwanger of Friendswood, TX; and sister-in-law, Angela Walz of Draper, UT.
Ruth was preceded in death by her parents, John H. and Martha Walz; sister, Gladys Walz; brother, Marvin Walz; brothers-in-law, Floyd Zanter, Burdett Ellwanger and Alvin Engbrecht and sister-in-law, Evangeline Engbrecht.
To send flowers to the family of Ruth Zanter, please visit Tribute Store